I began my journey with doTERRA Essential Oils in the Fall of 2016 when my son Quinn was entering into daycare. Everyone I met told me horror stories about daycare & they we would basically be sick from September until May! I was told this was going to be our new normal.
I thought there must be a better way. I was introduced to these pure plant based oils through a friend and that winter we were blown away by the effectiveness these oils had on our entire family (including our fur baby). I've used essential oils in the past but these were so much more pure, potent & full of possibilities.
I couldn't keep this secret to myself and I had to share how these oils changed my life and this is how Saorsa Essentials was born. (Saorsa means Freedom + Liberty in Gaelic).
I have not met a person that essential oils could not help. These essential oils have the power to change your life forever. So let's get started!
The most economical and popular way to buy your essential oils is through an enrollment kit.
By purchasing an enrollment kit you are going to earn 25% off your products for an entire year just for getting started!
You are going to receive FREE education and support from me! one of doTERRA's Wellness Advocates.
You will become a part of a community that is changing lives one drop at a time.
There is no obligation to buy monthly, but if you want to build your collection I'm here to support and guide you.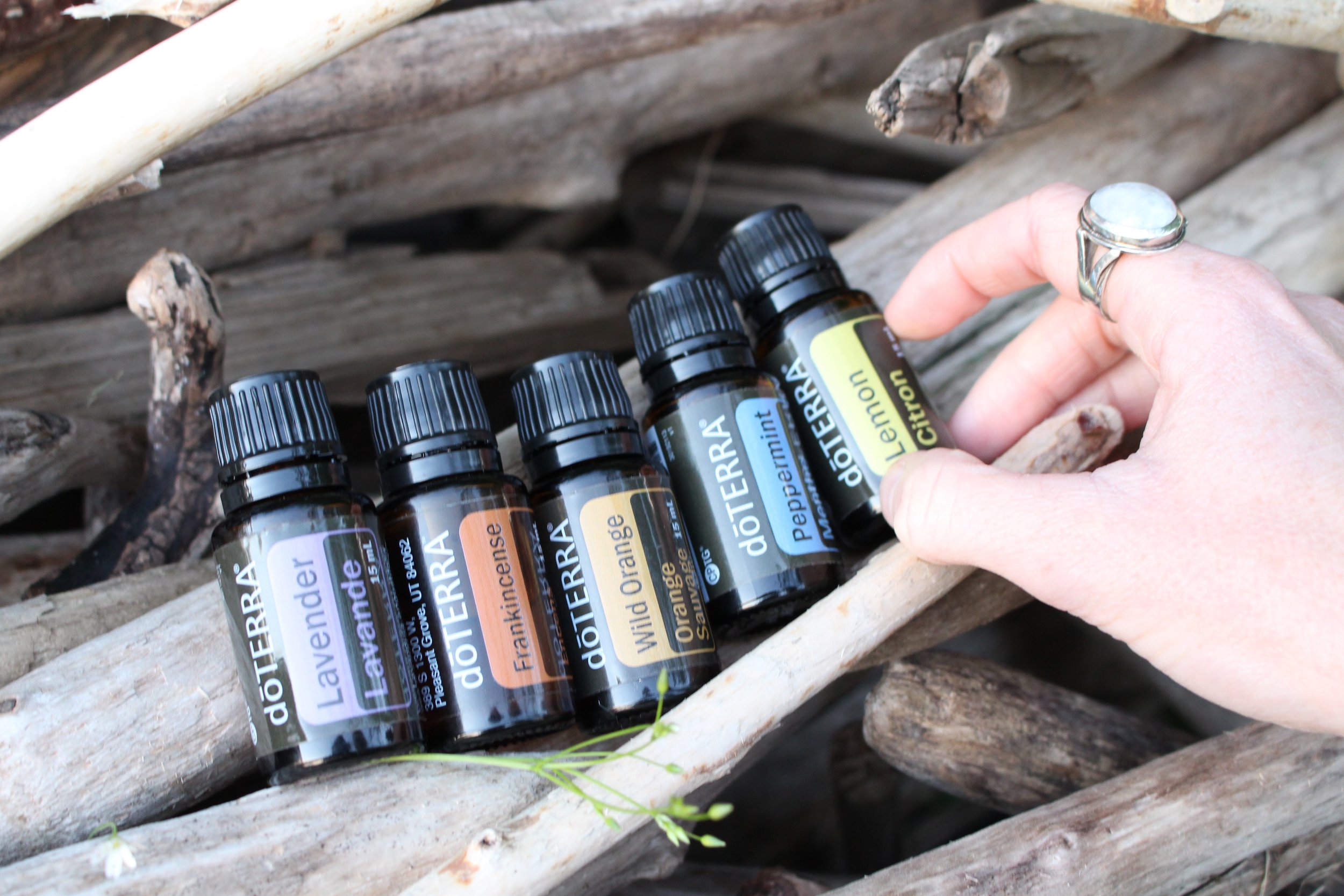 STEP 1:
Click the following link to go to my DoTerra Store.
STEP 2:
Click Join & Save at the top of the screen. Scroll to the bottom and click Join dōTERRA.
STEP 3:
Choose the country of residence. If you are Canadian then you have the option to have your products shipped from Canada or US.
STEP 4:
Choose Wholesale Customer or Wellness Advocate
Enroller + Sponsor ID should be already filled in, but if it isn't then type 4396624
STEP 5:
Fill in your personal information
STEP 6:
Choose your kit You can select either the enrollment kit you would like (and waive the joining fee) or choose your single oils and add your 'Welcome Introductory Packet for $42 (this is your membership).
Make sure to add a bottle of fractionated coconut oil and veggies capsules to your order so you can create blends and use your oils safely and effectively.
STEP 7:
Complete your shipping + payment options and click process order now to continue.
STEP 8:
That's it, you're done. You order will be delivered right to your doorstep in no time! As part of your welcome package let's set up a time to review your membership and make sure you know how to use your oils so you can begin to live your best life!
Now that you are enrolled, I will send you a welcome email with lots of great information to get you started. I'll add you to my community which means you'll be connected and receive monthly emails on Product of the Month and information on your favourite essential oils & products.